Latin America Team Friends and Family Trip 2019
The Latin America team Friends and Family trip this summer, team members facilitated an immersive 'show and tell' of our ministry efforts in El Salvador. Family, friends and supporters were invited to connect through this first hand experience to gain a deeper understanding of the ministry in which their loved ones have been laboring for years as part of our team. This was an opportunity to meet—in person—the people they've been praying for and supporting as a result of their friendship with us! This photo story is compiled in hopes of giving a glimpse of the powerful time we had.
Note: Please hover over the photos to read captions. If reading on mobile, turn your phone horizontal in order for captions to appear.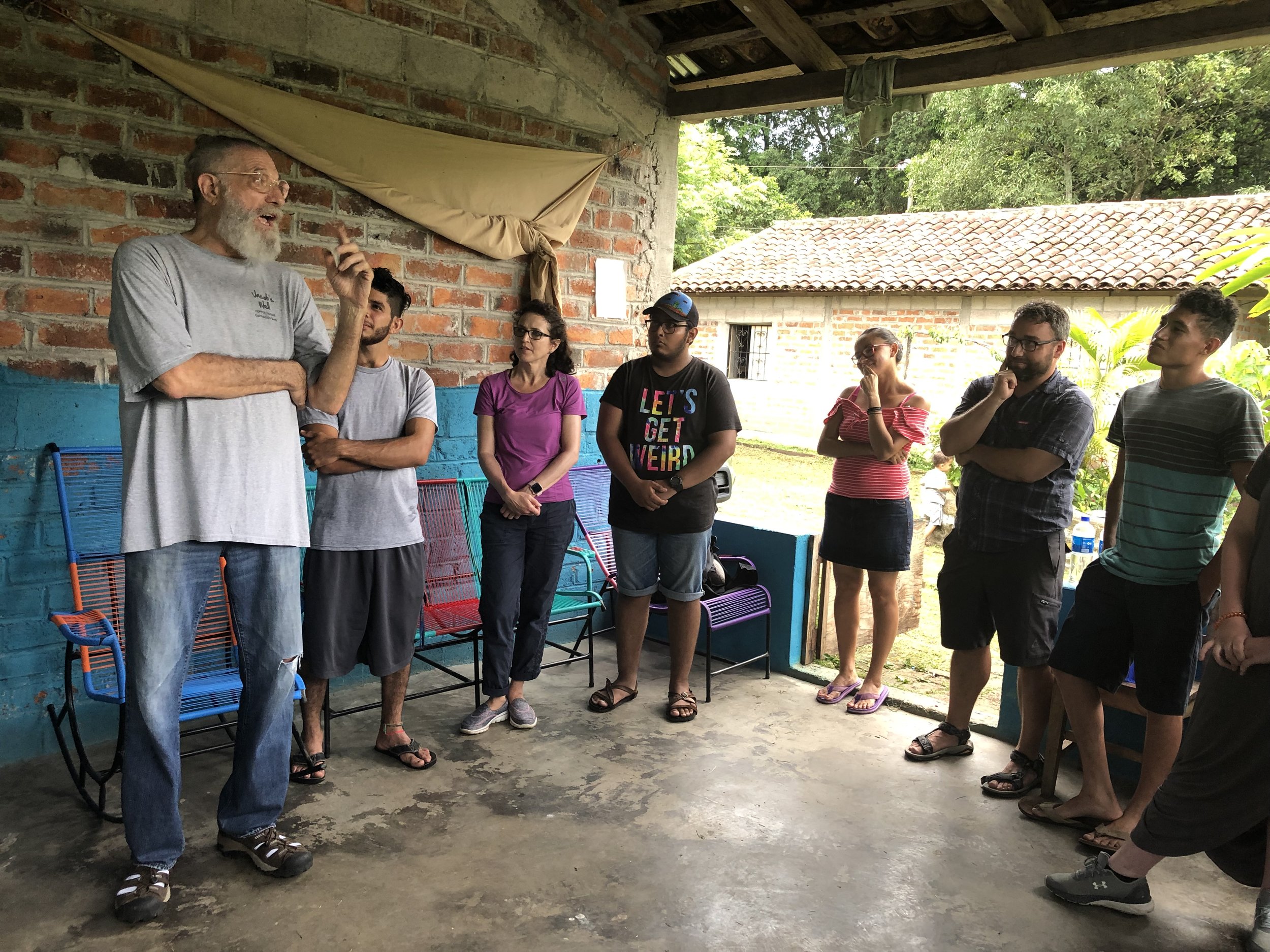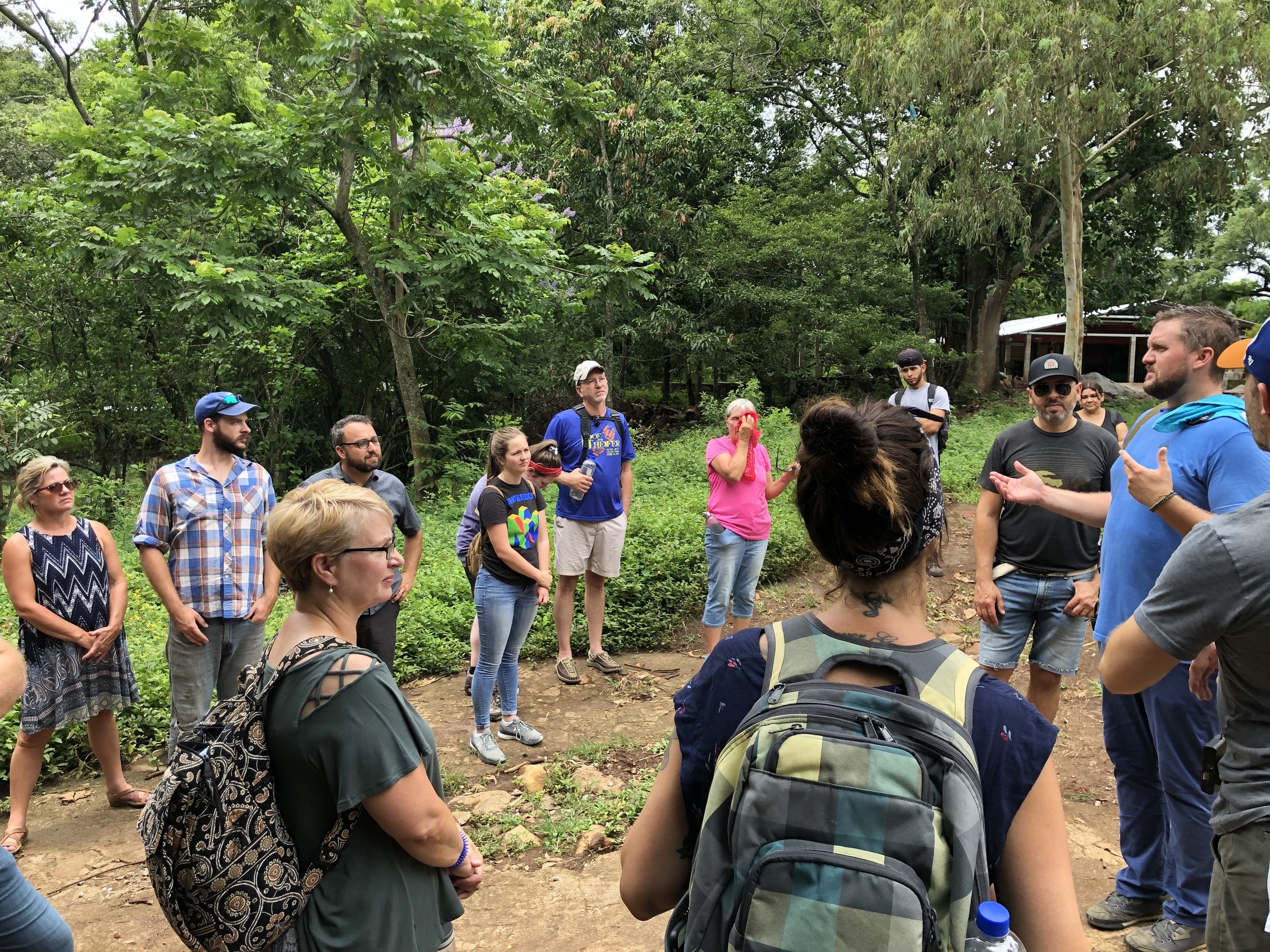 Worship
Music filled our time together as we spent every evening united in worship to our Father, as a family. Jenn Reichert facilitated a workshop for cooperatives and interns on the importance of band dynamics in regard to leading worship. Trip participant, Robin Gerard, gave of her skills as a professional pianist to teach intern Doris basic keyboard chords. Doris accompanied the band in leading worship one evening using her new skill.
Campus Projects
Our visitors told us before the trip that they wanted to "get to work" while they were on our campus. Each of them had a skill to offer which kept them busy during the day. Check out the many projects they did while on our campus in Sitio.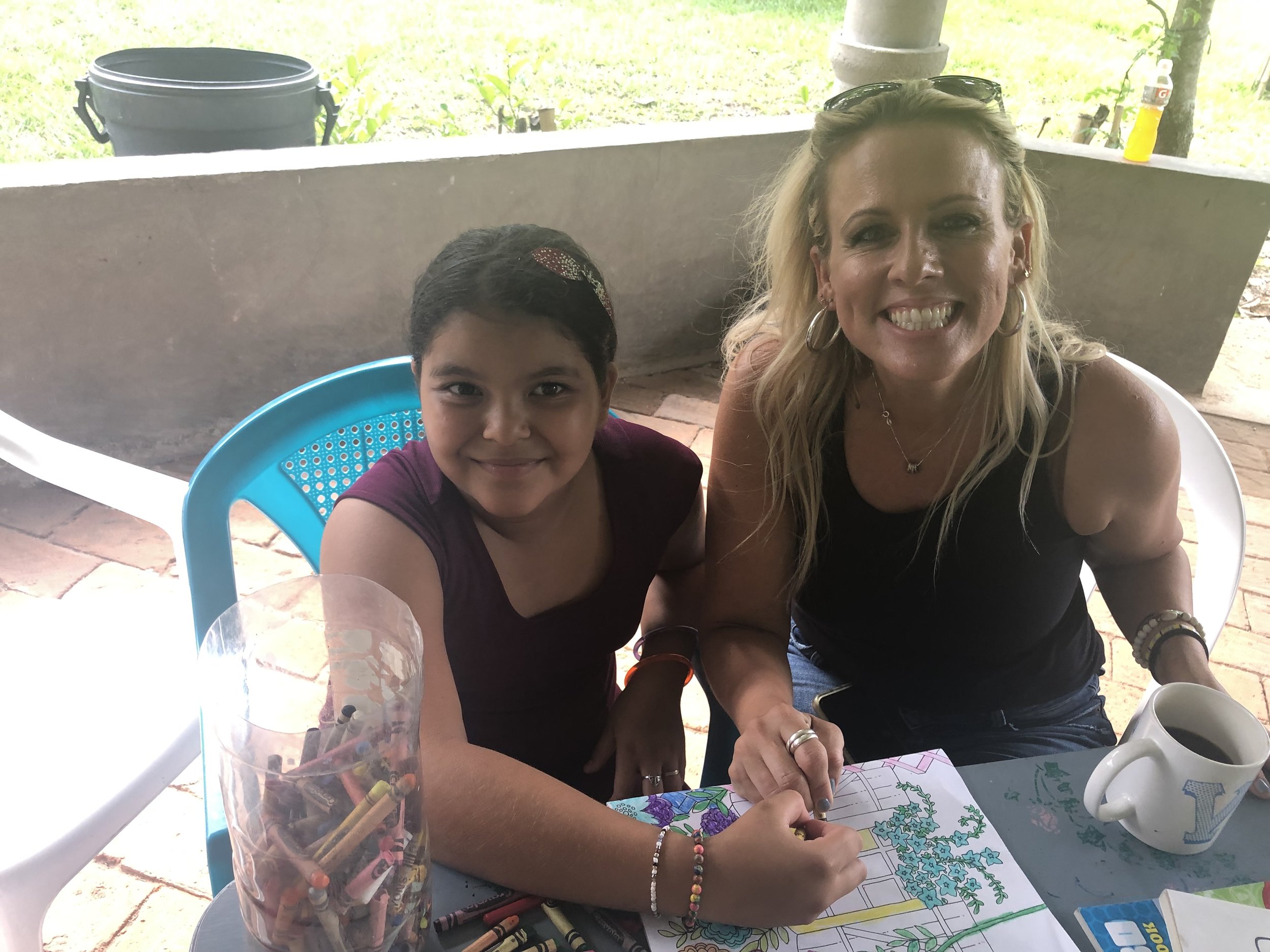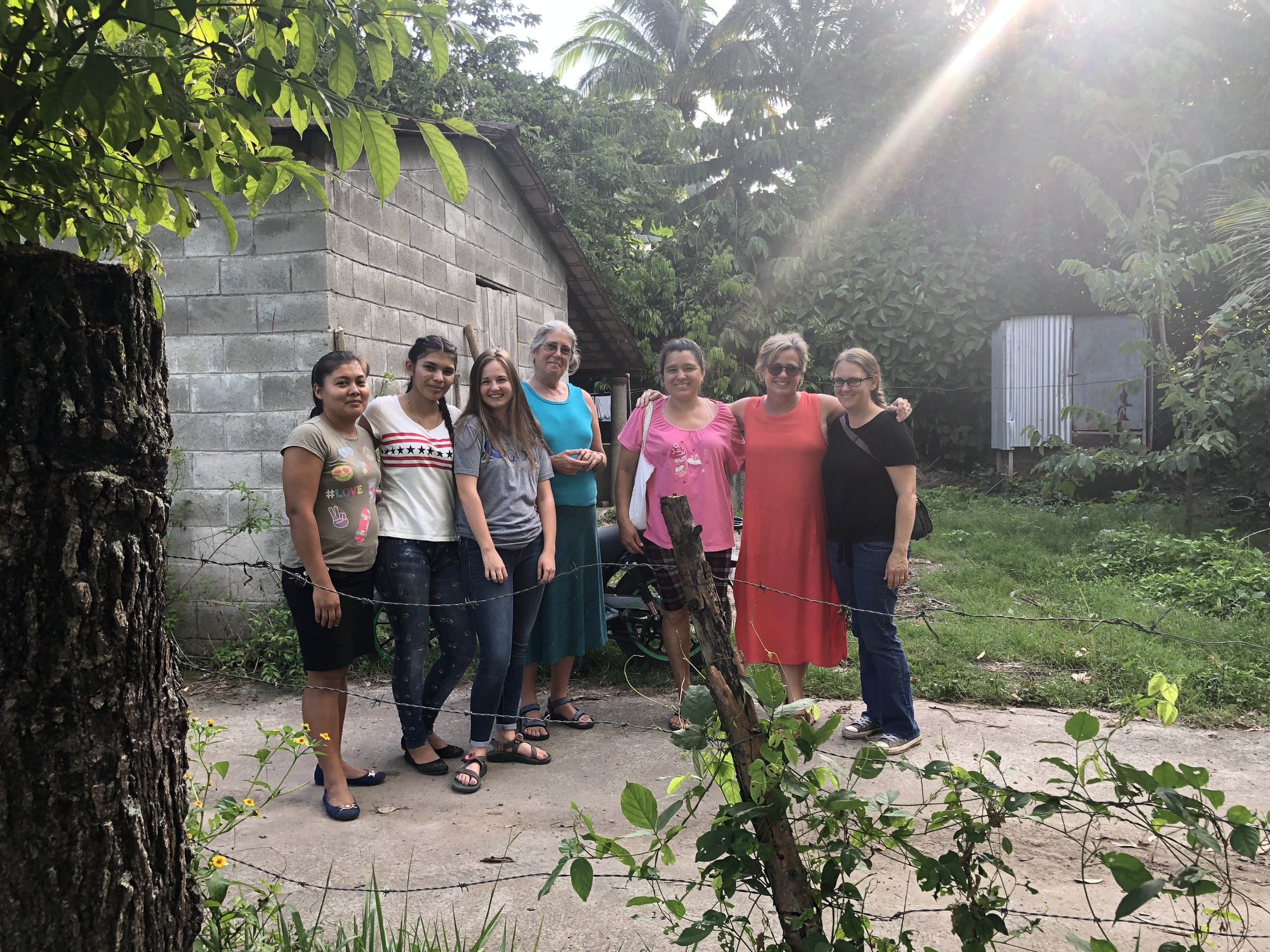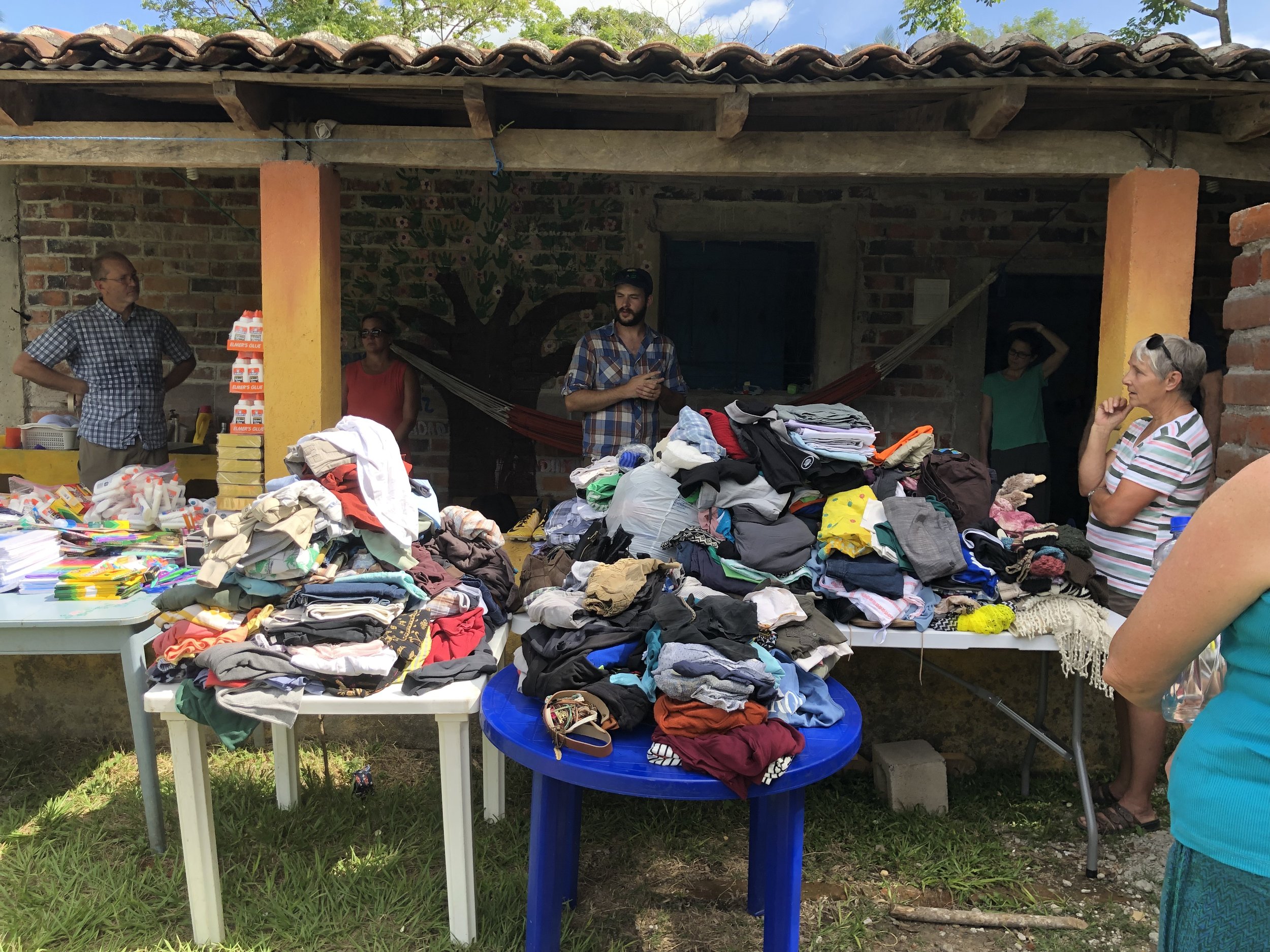 Visiting the School
Our team has worked with the local school down the road from our campus for years. In the last year, our student interns, Doris and Orlando, have consistently volunteered in the kindergarten class. Friends and family visited the school, met the educational directors, assisted in the classrooms, and played with the kids!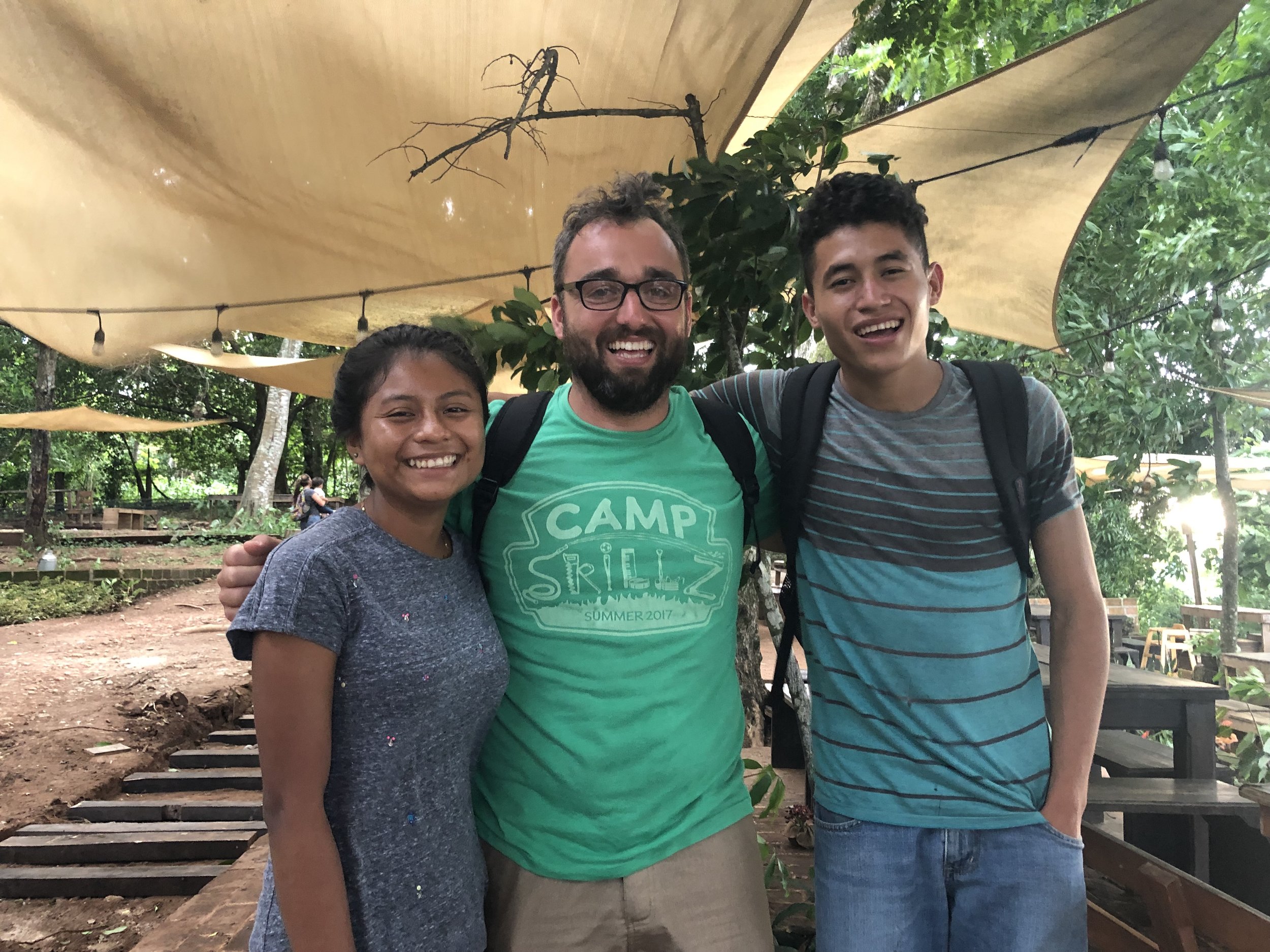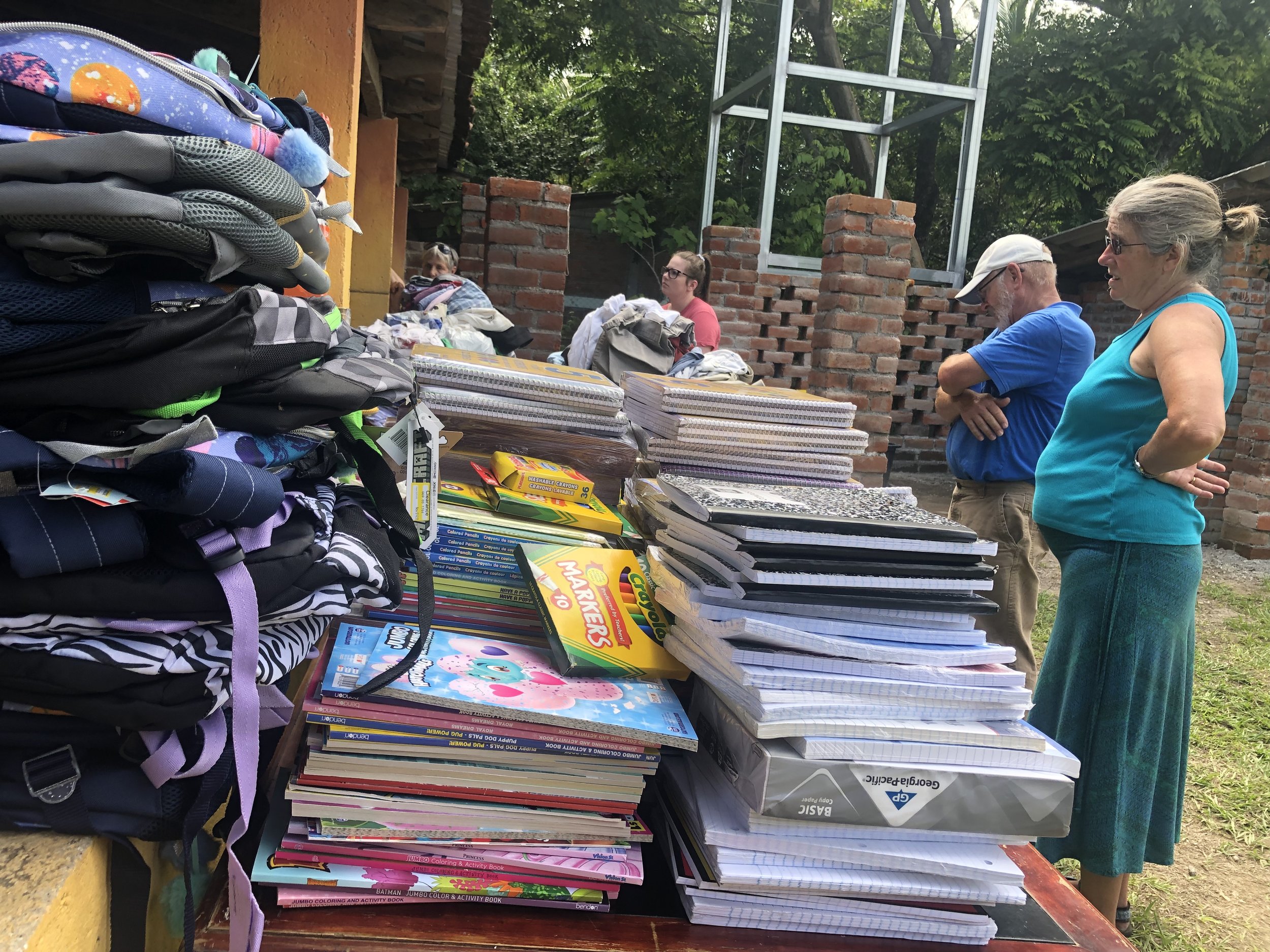 Fermentation Workshop
Healthcare is a massive topic that includes everything from diet to disease. Team members Vanessa Edmondson and Julie Watson are both researched in nutrition and experienced in the specific skill of fermentation. Fermentation has many health benefits AND it's duplicable anywhere! They held a fermentation workshop with our cooperatives and interns and they ate it up…pun intended.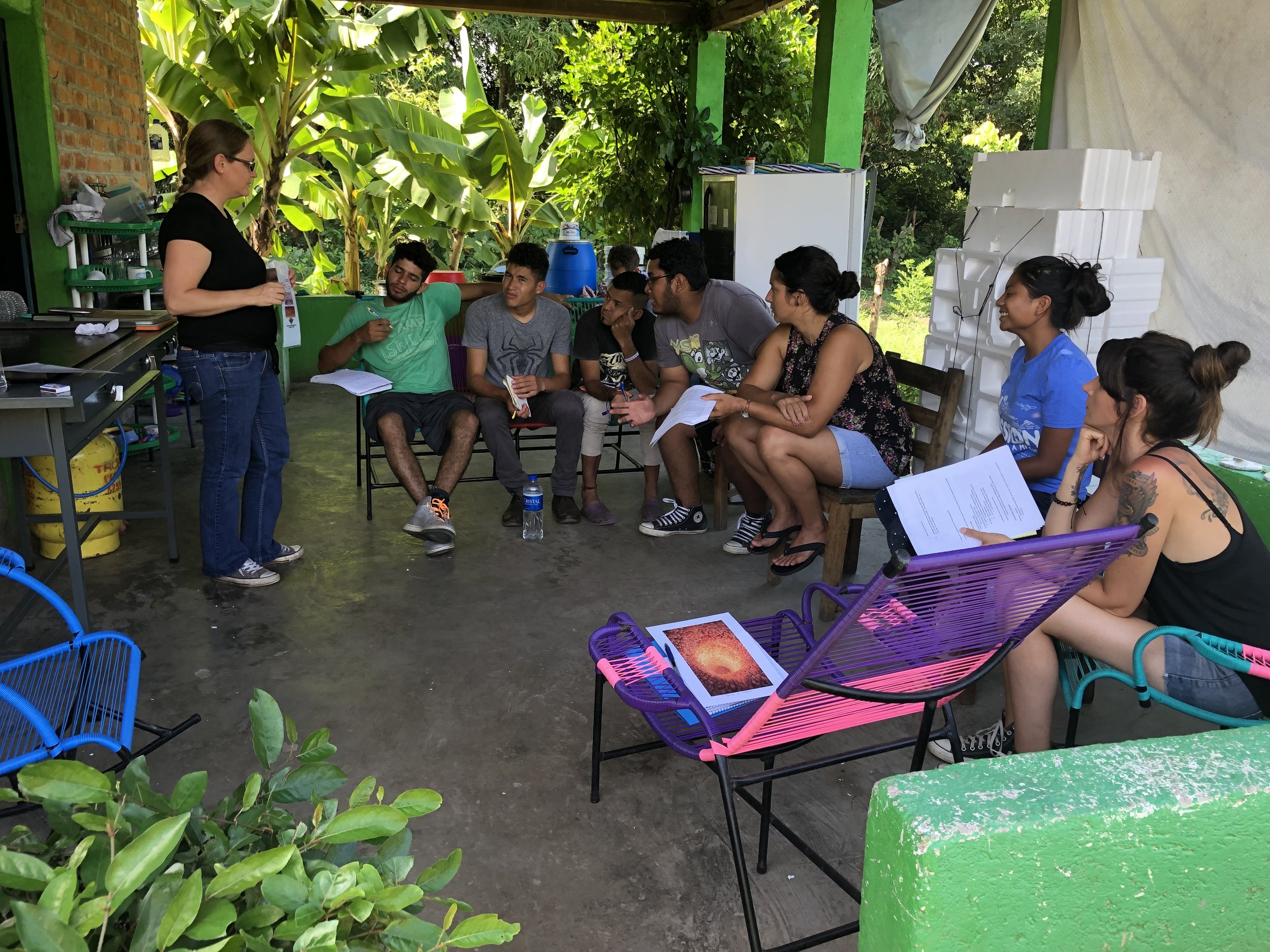 Goodbyes and Hopes
Relationships were formed during this trip that will leave lasting impacts. Our last night in El Salvador we had a bonfire where we encouraged each other through testimonies. Many tears were shed as final goodbyes were said, but more hopes were shared as we talked about what God is doing!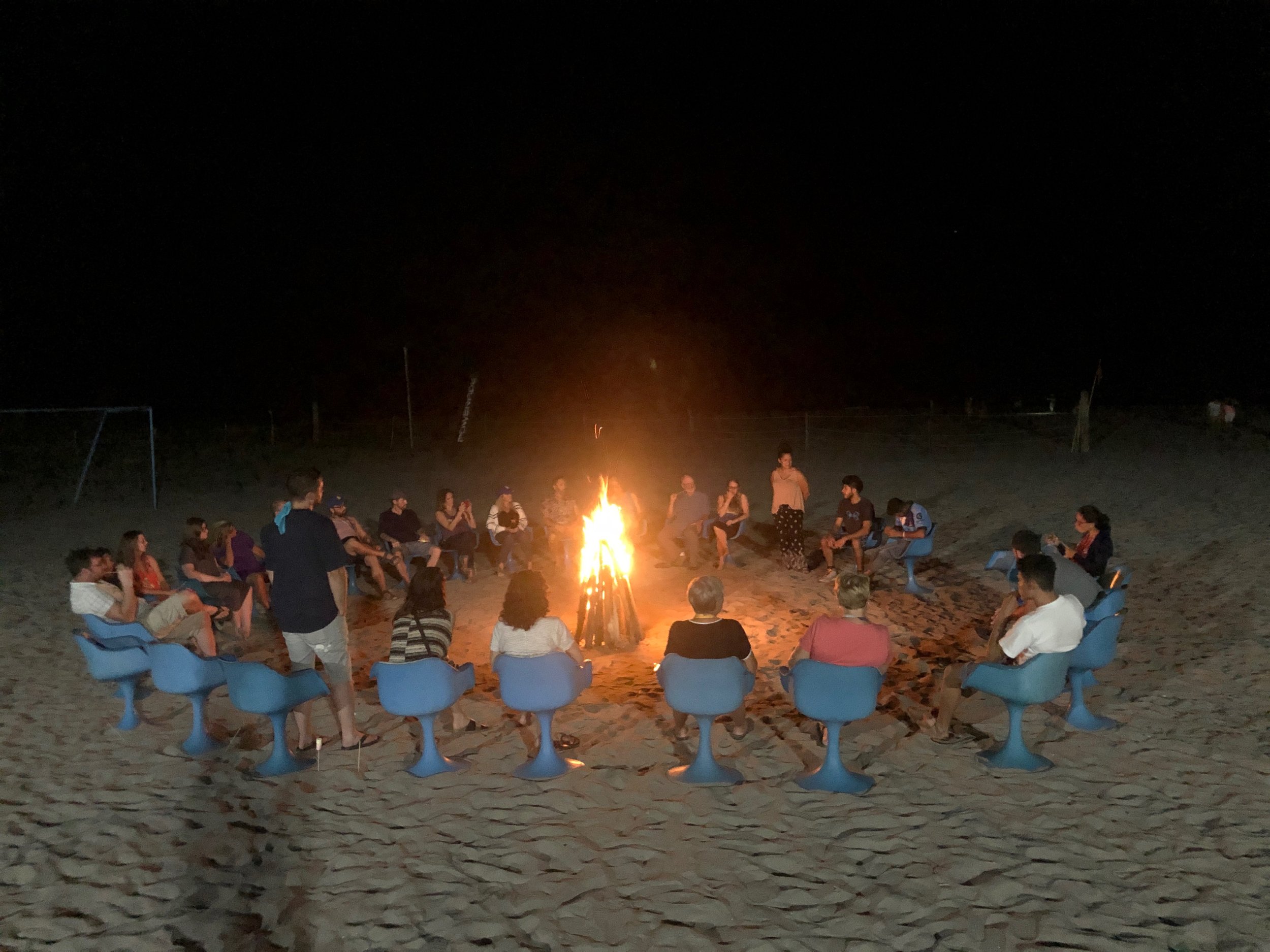 Adios!
Friends and family, amigos y familia, are terms we use in order to describe this unit of people who love the Lord and work together to serve him. This summer, the family grew as introductions were made and relationships formed. Continue praying for our team and all that the Lord is doing!
"And pointing to his disciples, Jesus said, 'Here are my mother and my brothers! For whoever does the will of my Father in heaven is my brother and sister and mother.'" Matthew 12:49-50